How To Stand Out THROUGH Video Content!
It's easier than you might think.

Today I am going to talk about a few ways that you can really stand out through your video content and they might surprise you!
If you prefer to watch instead of read, check out my YouTube Video Below.
Tip #1
Be Yourself (Yeah… Literally, be yourself)
One of the questions I often get on a weekly basis is, Hey Dan, you seem so authentic on camera. How do I be more authentic? And this question terrifies me. It terrifies me because if you're already to the point of asking someone else how you should be authentic, you're heading in the wrong direction.
I'm very honest when it comes to this. And I always tell people that I am authentic because I'm lazy. It's the truth. I only have so much energy to put into my business and my content, and I have to spend that energy wisely. So I don't have enough energy to put into putting on a persona for anyone.
And that's how I stay authentic.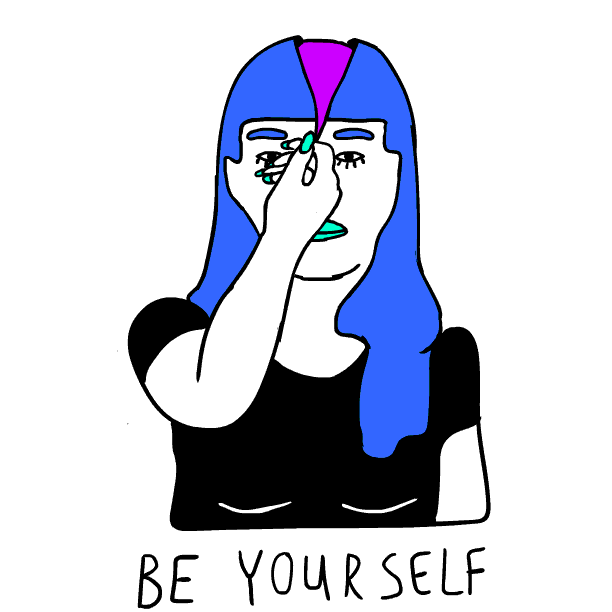 Tip #2
Be Engaging

The next way that you can really stand out through video content is to be engaging.
In a world where everyone is screaming and being as loud as they can, trying to jockey for position, be the one who listens and you'll stand out just through simply engaging.
I dare you to go back through all of My Videos and look at the comments underneath and try to find one comment that I have not responded to! It is because I understand that a great way to stand out is through being engaging. Now I'm going to keep it real with you. I'm not always going to be able to do this as the channel grows and the amount of comments that comes in gets bigger. I might not be able to respond to everyone, but I promise you this, as long as I can, I will
Tip #3
Find The Gap
The third way that you can really stand out through your video content is to look for the gap. Look for that section of your industry or your topics that the people just aren't talking about. Now you don't have to be controversial here, but you can look for those things that are being overlooked by others.
If you've followed me for any amount of time, you know, I love talking about Leading With Conflict.
Leading with conflict is a powerful part of storytelling. The reason that I do that is because businesses often don't talk about the dirt under the rug or the elephant in the room.
So when we're talking about finding the gap, I can refer to this video right here that I'm making right now, you can find plenty of videos on YouTube talking about how to massage the algorithm and get growth and views and clicks. And those things are important, but I bet you'd be hard pressed to find a video like this one, talking about all the ways that you can stand out through your video.
Your Story Matters!
Conclusion:
There are millions and millions of people making video content every week. It can seem really oversaturated, but there's only one you and I don't care if it sounds cliche it's absolutely true.
Keep in mind that not another human on the planet has lived a single moment of your life, which means your story is unique and it's worth telling if you'd like to watch more content on how to make better video, go ahead and click on this video right up here to learn. All right, that's it.
---

Take My Video Quiz!
Find out where you are on your video content creation journey AND receive curated tools and assets for your "Video Content Creator Type".
Take the Free Quiz Now
www.Quiz.Video